If your a young teenage girl who can't get a job and is basically broke, with yo $5 self. Or if you just want to get a little gift for somebody, here is a guide for you.
I will go through this list briefly since I have a YouTube video about it too, https://youtu.be/OrcSuqZlxzo
*Number 1- Nail polish, you can find cute little cheap ones at the dollar store or a whole set at 5 Below. Make it look like you put a lot of thought into it by adding a nail file and a little bottle of nail polish remover. All things from the dollar store 😉
*Number 2- Puff Balls, these are supper in Trend and only cost a buck at the beauty store, or dollar store. If you live in the city people also sell Really nice ones on the streets along with cute chokers, also only a dollar 😉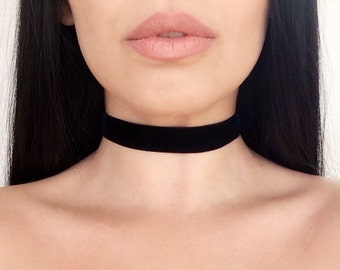 *Number 3- Lip gloss, because lip gloss is always cute. Now like I mentioned in my last post about dollar store lip gloss, I wouldn't get it from there. I would buy lip stick and scented chap stick, but not a chance in hell I would buy there lip gloss. No matter how good it looks don't trust it, because dollar store can be a trick ass b*tch.
*Number 4- Jewelry, I've been seeing these big packages of hoop earrings all around the place. Like I spent $4 on 3 pairs of hoops, and I lost a pair 😦 but there in beauty stores like 10 pairs for $1.25 :0
*Number 5- Phone cases, you can definitely buy these at 5 Below plus a really cute puff ball charger. Plus you can personalize them 😉
Thanks for reading hope I inspired you, Happy Holidays 🙂
Make sure you follow me on
Instagram for #oodt's and updates- https://www.instagram.com/d.fashion.central/
Twitter- https://twitter.com/darnae_james
Subscribe to the YouTube- https://www.youtube.com/channel/UC-0RyfC3HuQ6Cp8hqomtBrw